SAVIGNY : Manufacturer and specialist of toggle latches, hinges, handles...
Discover our catalog
About Savigny SAS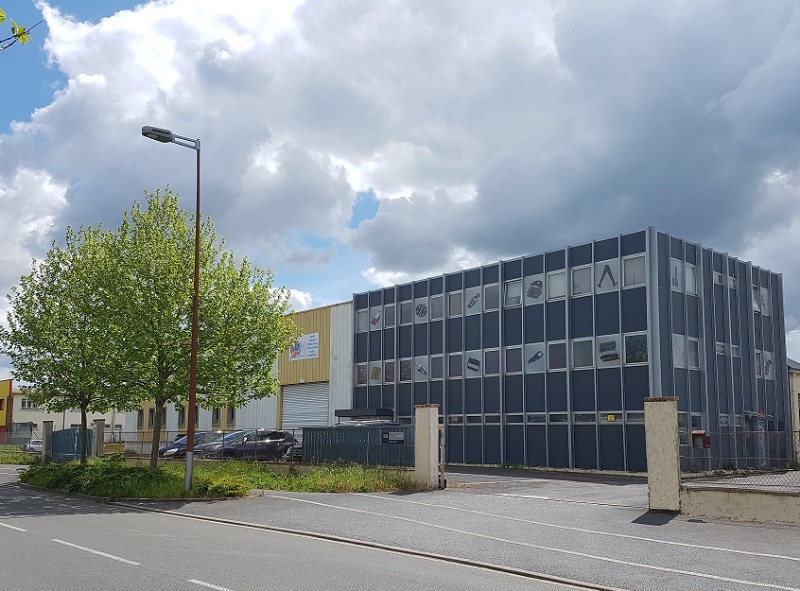 Savigny company is very well-known and benefits from a strong experience since year 1946. Indeed, we are the biggest French manufacturer for toggle latches SAV, hinges SAV, handles SAV, quarter turn ODDIE, blind rivets, cam locks, clamps, locks bolts.
Please find our standard range of fittings and locking systems in the followed site.
Besides, the experience and the know-how of our team associated to our design department, our tooling workshop and its large machines park, enable us to answer to your needs in specific fastening products as well as in products made out of buckled plate or bent plate. Also, our company is certified ISO 9001.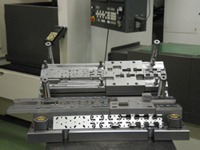 We hope our products will be of interest for you and remain at your disposal for any further information you may require.
Worldwide references :
| | | | |
| --- | --- | --- | --- |
| ALSTOM | CNH | EUROCOPTER | RS COMPONENTS |
| BOSCH | DAHER | HITACHI | SNCF |
| CATERPILLAR | DASSAULT | MANITOU | STANLEY |
| CLAAS | EADS | RENAULT | THALES |
Hinges manufacturing
steel hinge
Aluminum hinge
Stainless steel hinge
Brass hinge
metal hinge
After-sales hinge
Specific hinge
Custom hinge
Hinge on plan
Zamak hinge
Hinges manufacturer
Onesie manufacturer
Manufacturer selling hinges, latches, hinges
Manufacturer selling stamping, quarter-turn, hook
Manufacturer selling latches, hinges, counter plates, handles
Manufacturer selling handles, lever closures, hook fixing
Quarter-turn lock
¼ turn lock
Cam lock
Service handle
Onesies manufacturing
metal compass
Metal hook
Lever closure
After-sales closing
Metallic onesie
After-sales sleeper
Aeration grid
Carrying handle
Side handle
metallic grasshopper
After-sales grasshopper
Sale of hinges
Sale of onesies